If you are new to tanning, you will probably need someone to sit down and explain all the spicy deets you need to know before taking the plunge. The question of the hour is, Can You Still Get Tan With Self Tanner On? Yes. But let's keep something crystal clear, it won't offer you any barrier of SPF protection against the sun. Are you still having other endless issues regarding this hot topic? Lucky for you, we had some time to kill, so we are here to answer all your doubts. Let's get it started!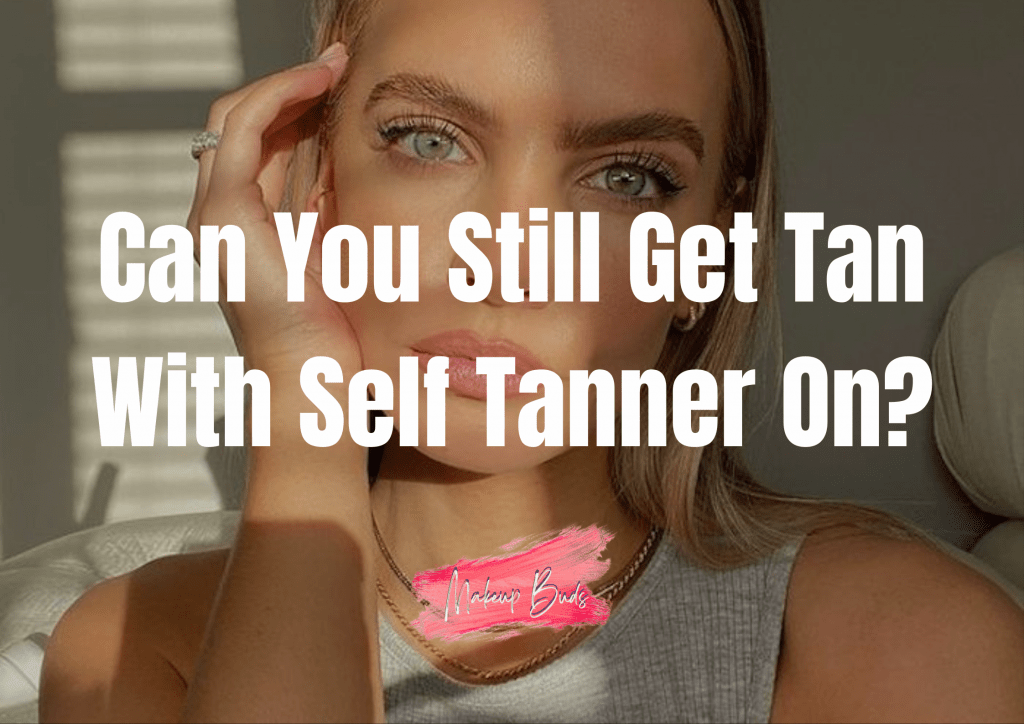 Can You Still Get Tan With Self Tanner On?
In short, yes. A self-tanner helps you tan outside. Mastering this art can be a bit doubtful initially, but if you have the right tips and tricks along the way, things will be smoother than ever. Fake or sunless tan and a sun tan change the color of your skin but differently.
While your phony tan will wear off quickly, having a self-tanner on has DHAs, which come in contact with your dead skin cells on the epidermis and last your tan longer. To keep it clear, your self-tanner won't prevent you from the joy of getting a natural sun tan, but at the same time, it won't stop the UVA and UVB rays from penetrating and compromising your skin. 
Does A Spray Tan Prevent You From Getting A Real Tan?
If you are having FOMO that you will miss out on the real thing, it's time for you to melt away all your tanning woes. There is no way an artificial tan will interfere and prevent your natural tan from forming. This only plays the role of an extra layer of blanket between your skin and the sun, which dims the intensity of the harmful rays. Your skin won't feel a lot of damage now. 
Can You Tan Through Fake Tan On Sunbeds?
Yes, you can avail yourself of the benefit of both a tanning bed tan and a fake tan. But this may not be the ideal option for you. This is because fake tans/spray tans are known for dyeing the skin, whereas tanning beds cause the skin to darken by stimulating melanin. The former gives you faster results in less time, limiting your UV radiation exposure. This process controls any chemicals entering your body, which is less damaging than sunbeds.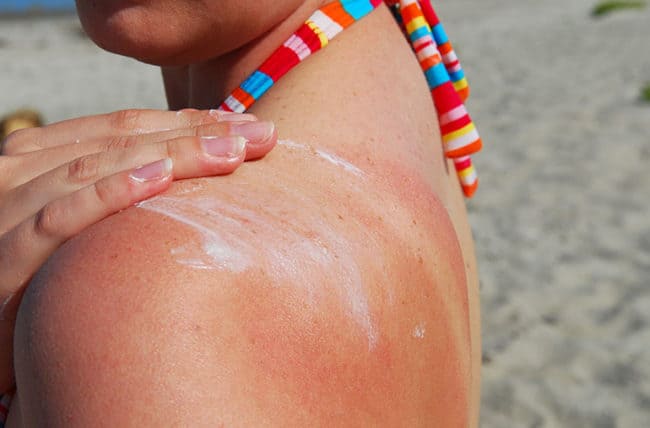 Can You Put Tanning Oil On Top Of Fake Tan?
Do you want to lock that fake tan on your skin every time you get it? We have some scoop on how you can be better at this! First and foremost, do not use oil at all costs because it will cause your tan to fade, and do not let it sink appropriately into your skin. Apart from this, you should also steer clear from moisturizing your skin after getting yourself a fake tan. If you want to preserve the neat look of your tan, avoid baths, showering, swimming, sweating, or saunas at all costs.